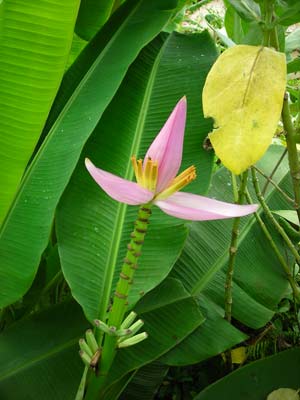 Botanica
Guesthouse
Tropical Jungle Gardens

A friendly, easy going guesthouse in Kep, with 5 nice and clean bungalows with fan or air-con, and refreshing cold shower. Balcony with big hammock. Free bicycles for guests. 8 bungalows.
Outstanding restaurant serving Western and Asian cuisine.
Free WIFI for guests.

Outstanding gardens not to be missed.
Pool table, swimming pool, book exchange.
Friendly staff, great value for money.
Rooms from US$20 - $24
info@kep-botanica.com
Tel:0978 019 071